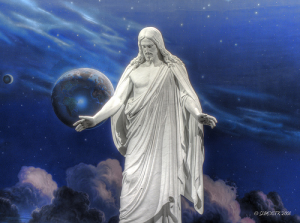 This site contains articles primarily directed towards members of the Church of Jesus Christ of Latter-Day Saints (often referred to as Mormons) but everyone who is interested in broadening their outlook on what the Bible, Book of Mormon and other scriptures teach is welcome here. For a better understanding of the purpose for this site please read my Introduction.
New articles are added regularly so please check back frequently.
Articles in my site are arranged into the following categories:
Foundation of Faith – A listing of articles meant to help give a better understanding of what we believe and why those beliefs sometimes differ from what others teach.
The Gospel of Jesus Christ – A listing of articles meant to give a deeper insight into the doctrines taught by the LDS Church.
Constitutional Studies – Articles that help our understanding of the history, purpose and interpretation of the Constitution.
Topic Guide – Links to articles on this website grouped according to topics.