<!text =#A62A2A vlink = #ff0000>
TOPIC GUIDE
A listing of articals found on this website grouped according to subject matter.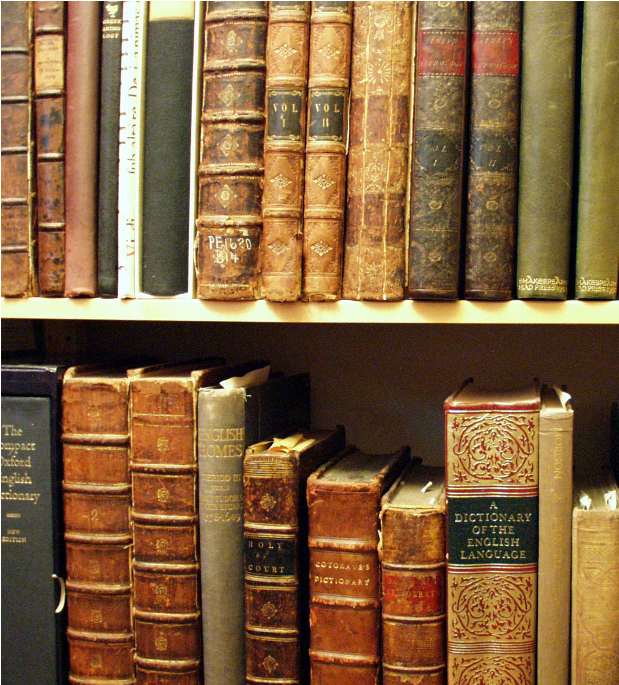 <!img src = "bar-dots.gif"> Doctrines and teachings found in the Book of Mormon In-depth examination of selected scriptures as well as how to study the scriptures. Historical background to help in our understanding of the scriptures. Articles discussing the need for and the importance of prophets. Articles explaining the path to eternal life and what that life will be like.
PRIESTHOOD LEADERSHIP
Articles on how to be a more effective priesthood leader.
SPIRITUALITY
Articles on how to increase our spirituality
CONTROVERSIAL SUBJECTS
Articles on various subjects that have raised questions about the LDS beliefs.