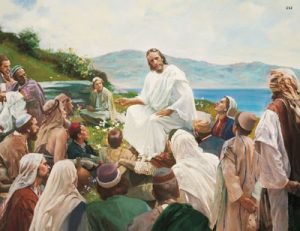 "Be ready always to give an answer to every man that asketh you a reason of the hope that is in you with meekness and fear"  1 Peter 3:15
The Nature of Mormonism  – Articles defining what the Church of Jesus Christ of Latter-day Saints believe.
The Nature of Scripture – Articles discussing what Mormons believe about the Bible.
The Nature of God – Articles explaining what the Bible teaches about the nature and character of God.
The Nature of Man – Articles discussing the philosophies of men.
The Nature of Freedom – Articles explaining the principles of liberty and freedom.
The Nature of Salvation – Articles examining the biblical doctrines of salvation.
Parting Thoughts – Additional thoughts on Mormonism.